S u n d a y M o r n i n g s .
A Sunday experience you will enjoy and look forward to each week.
A casual environment with good music and Jesus-focused worship and teaching from the Bible.
A worship gathering on Sundays at 10:30a.
Jesus-focused, relevant teaching grounded in the Bible & driven by grace.
Meaningful & deep faith with a clear focus on Jesus in everything.
A place to connect with people to build friendships & find community.
A fun and safe place for your kids to grow and build friendships during our 10:30a service.
A place to grow deep in your faith and in the gospel.
Worshiping Jesus with other believers in our Sunday worship gatherings.
D u r i n g t h e W e e k .
Small Groups throughout Jax during the week ... in homes, on our church campus, over lunch, over breakfast and in coffee shops.
Environments to connect with others, build healthy friendships, & grow spiritually.
Discipleship groups for men, women, and college students.
A L i f e o f I n f l u e n c e .
Community service & mission opportunities here in our town.
Equipping for personal ministry and sharing your faith.
Coaching on discovering your life purpose and personal ministry.
Partnership with our orphanage All Things New in Gressier, Haiti.


F o r y o u r F a m i l y .
Raising a generation of leaders that are strong in character and faith.
A fun and safe environment for your little ones ... that will build their lives and faith in Jesus.
Creative, Jesus-focused character-based teaching for your kids.
Your family will grow to love God, trust in Jesus, & be strong in Grace.
Groups for your kids to grow in faith & gain friends while having fun.
The ability to connect worship with life to enhance family relationships.
An opportunity to worship with your elementary age child(ren) in the first half of the service, followed by their learning in an age appropriate environment in the second service.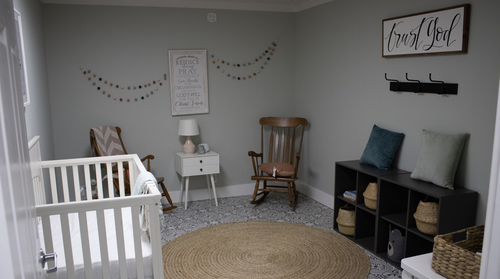 We'd love to hear from you! Fill out the form below to request more information about our church. A pastor or team member will reach out to you soon! We would love for you to join us this Sunday at 10:30a for some grace and hope ... and a whole lot of Jesus.